3 TAGE IN MONTEGROTTO, ABANO & PADUA im Frühling ?
Was man in der Thermenregion der euganeischen Hügel so unternehmen kann, seht ihr in meinem Vlog. Es zahlt sich somit definitiv aus 'Bella Italia' und vor allem auch insbesondere diese erholsame Region im Frühling aber auch Winter (wenn es draußen sehr kalt ist) zu besuchen.
Schon allein wegen des 'Italienischen Lifestyles' – dem sogenannten 'Dolce Vita' und dem hervorragenden Essen macht sich ein Kurztrip schon bezahlt.
Wir fahren seit wir Kinder sind jedes Jahr rund um Weihnachten mit unserer Familie und Freunden in diese Region und genießen die Zeit vor Ort sehr. Man kann super lecker vor Ort essen, perfekt abschalten und durch die lieben kleinen Märkte in den unterschiedlichen Orten schlendern und das ein oder andere Erinnerungsstück ergattern.
Wenn ihr noch detailliertere Fragen zu dieser Urlaubsdestination habt, einfach in den Kommentaren eure Fragen oder Anmerkungen hinterlassen oder auch gerne direkt auf Instagram. Ich helfe euch jederzeit sehr gerne weiter!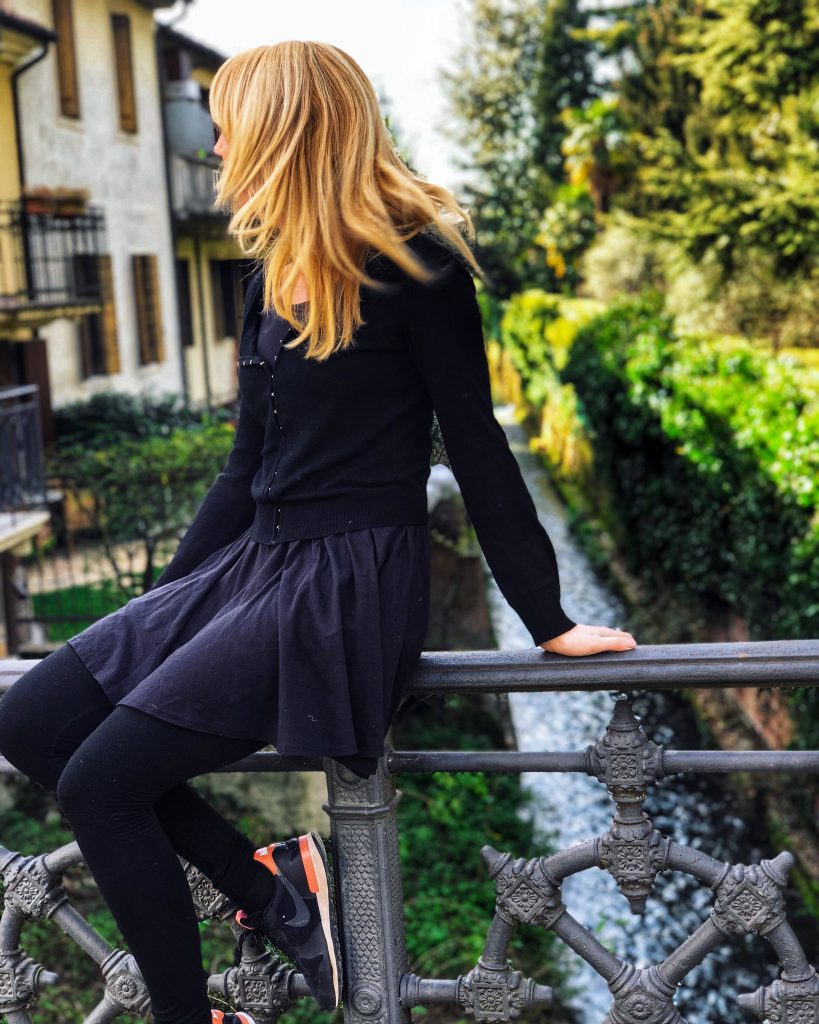 //
Our 3-day trip to Montegrotto, Abano & Padua ?? xo,
Enjoy the vlog!
Kris